Make a Wish visits Seasons of Smiles Dental
Making smiles shine brighter than the stars
Every 38 minutes Make-A-Wish® Foundation grants the wish of a child diagnosed with a life-threatening medical condition in the United States and every five days; it is the wish of a Maine child. For the second year, Dr. Medina's office was lucky to help out with Make a Wish.
Read the rest of the story here.
We at Seasons of Smiles Dental love promoting oral health.  If you have any questions, please feel free to call us at (207) 236-4740.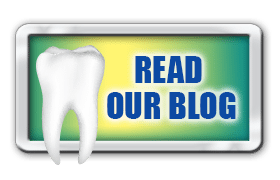 Seasons of Smiles Dental
Norman Medina DDS
100 Elm St.
Camden, Maine 04843
(207) 236-4740