Fluoride toothpaste use in young children — updated recommendations
The ADA Council on Scientific Affairs conducted a systematic review of the evidence on fluoride toothpaste use in children younger than 6.
The review has resulted in new recommendations for caregivers to maximize caries prevention and reduce the risk of fluorosis.
Press here to see the new recommendations.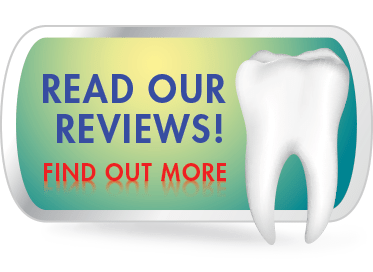 We at Seasons of Smiles Dental love technology, technology that works for you, and your teeth. If you have any questions or concerns, give us a call at (207) 236-4740.
Seasons of Smiles Dental
Norman Medina DDS
100 Elm St.
Camden, Maine 04843
(207) 236-4740