Denise Johnson, Lead day Cook at Waterfront Restaurant, Camden, Maine.
Are we the luckiest dental office in the world? Today one of our patients came bearing gifts. Not just any gifts, Denise Johnson is the lead day cook at the Waterfront Restaurant here in Camden. She brought us some dessert goodies from the Waterfront! She brought us a slice of Flourless Chocolate Fudge Truffle Cake and an Oatmeal Candy Crumb Magic Bar.
Press here for the rest of the blog post.
We at Seasons of Smiles Dental love promoting oral health.  If you have any questions, please feel free to call us at (207) 236-4740.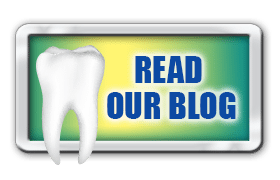 Seasons of Smiles Dental
Norman Medina DDS
100 Elm St.
Camden, Maine 04843
(207) 236-4740