Back To School Invisalign Day! Have you heard?
Greetings! As you may have heard, there is a very special event coming up here at Seasons of Smiles. Next Thursday, August 17, 2017, is our one day only Back To School Invisalign Day!
We're so excited about offering Invisalign for as low as $3999 total, or payment plans as low as $176 a month for two years interest free, that we just had to put out a reminder before the big day.
Press here for more information.
We at Seasons of Smiles Dental love promoting oral health.  If you have any questions, please feel free to call us at (207) 236-4740.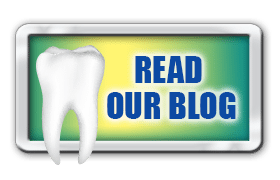 Seasons of Smiles Dental
Norman Medina DDS
100 Elm St.
Camden, Maine 04843
(207) 236-4740