This little Invisalign smile of mine . . .
Does Chantel Woitko have the prettiest smile ever? Today as she walked in, I knew this was going to be a fun day because Chantel has reached a milestone in her Invisalign journey.
This is the day we are scheduled to take her Invisalign buttons off! She no longer has to wear her aligners 24×7 and  will now be transitioning to Vivera Retainers by Invisalign to maintain her beautiful smile!
Press here to read the rest of the Post.
We at Seasons of Smiles Dental love promoting oral health.  If you have any questions, please feel free to call us at (207) 236-4740.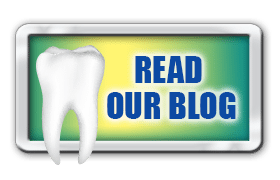 Seasons of Smiles Dental
Norman Medina DDS
100 Elm St.
Camden, Maine 04843
(207) 236-4740