A candy for the prescription?
Press here to read the entire blog.
This last week, I was asked if I could pick up a prescription for my neighbor.  As I was standing in line at the local pharmacy, waiting for my turn to pick up the medications, this is what I saw. I couldn't help but laugh.
Candy bars?  Really?  York Peppermint Patties, Reese's Peanut Butter Cups, M&M's Plain, Almond Joys, Butterfingers, Milky Way,  Snickers, Hershey Chocolate, Kit Kat Bars.  And last, but not least, my personal nemesis, M&M Peanuts.
Top 10 Medications Prescribed in the USA
A few years back I had seen a list of the top 50 medications prescribed here in the United States. Unfortunately I can't find my handout, so I googled the following search term,
"top prescribed medications in the united states of america"
Press here to read the entire blog.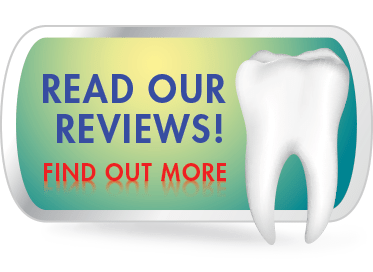 We at Seasons of Smiles Dental love technology, technology that works for you, and your teeth. If you have any questions or concerns, give us a call at (207) 236-4740.
Seasons of Smiles Dental
Norman Medina DDS
100 Elm St.
Camden, Maine 04843
(207) 236-4740